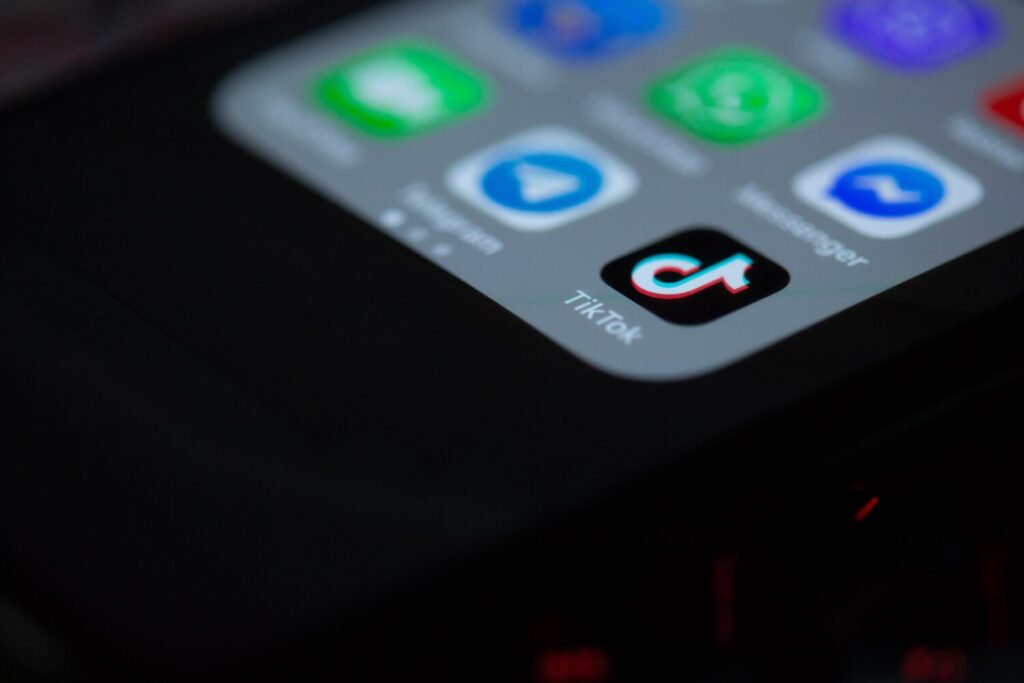 Times are changing.
TikTok is known for its short form, engaging videos, but now the platform is giving brands a new way to capture user's intent: Search Ads Toggle. For many users, Tik Tok has become a preferred search engine. According to Nieman Labs, "40% of Gen Z is using TikTok and Instagram for search instead of Google." Users are opting for more visual and audio created explanations of current news, products, and services.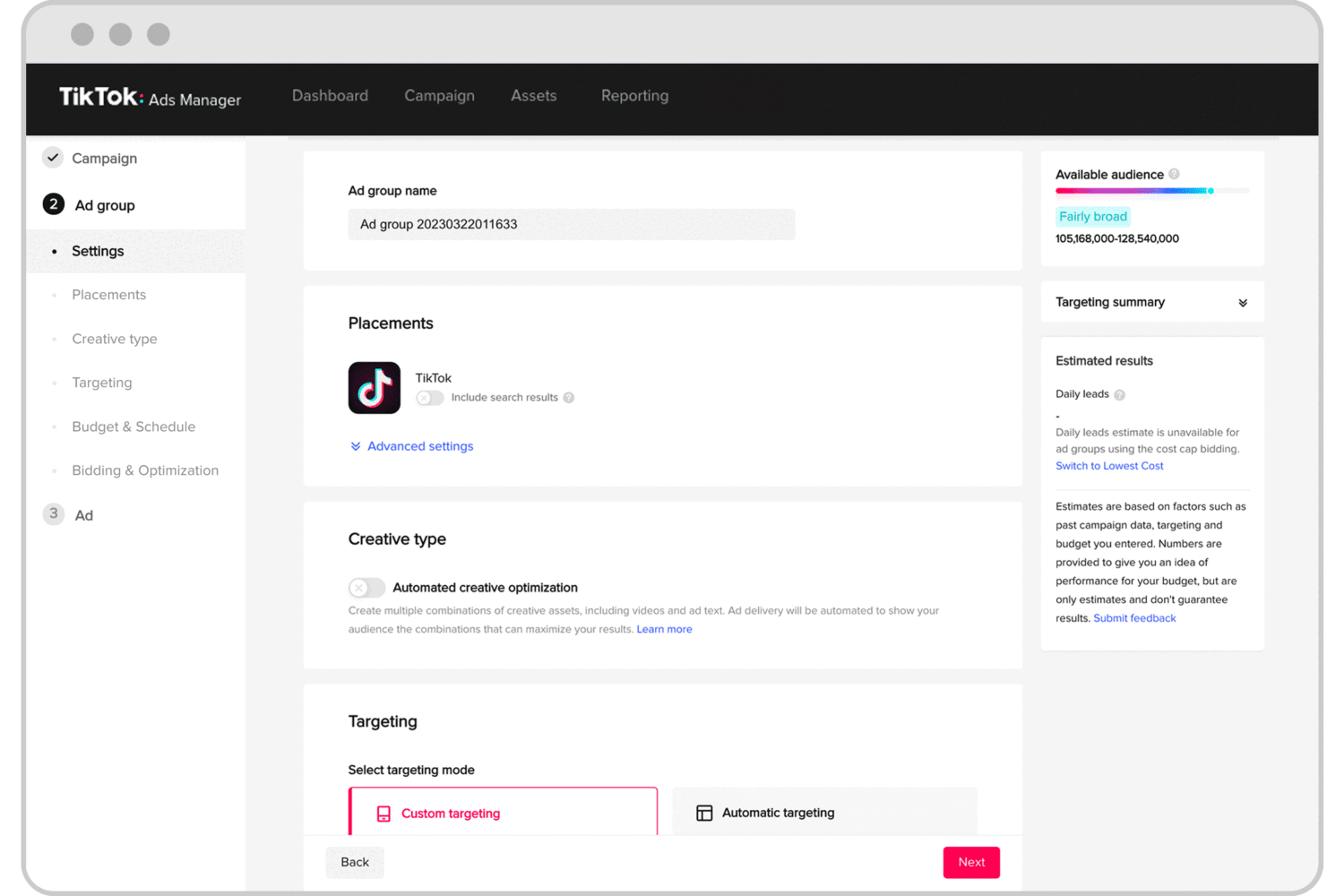 https://www.tiktok.com/business/en/blog/introducing-tiktok-search-ads-toggle
What's new?
Based on those changing user behaviors, TikTok announced Search Ads Toggle, a major extension of the current ad formats and a powerful way for brands to target highly engaged users with a lower funnel intent behavior. The new feature allows brands to serve ads at the top of the TikTok search results page. The ad will be labeled "Sponsored" so users know it is an ad.
The Search Ads Toggle is automatically set to the "on" position whenever you set up an In-Feed Ads campaign. You can also activate the Search Ads Toggle during campaign creation or mid-flight. Search Ads Toggle uses the same targeting options as In-Feed Ads, so you can reach your target audience with precision.
Tips for creating effective TikTok search ads:
Choose the right keywords.
Make sure your ads are well-written and visually appealing.
Track your results.
If you're looking for help optimizing your paid media strategy on TikTok, contact Rocket Sauce Media Labs today. We have a team of experienced experts who can help you create and manage effective search ads that will help you reach your target audience and achieve your marketing goals.